A Few Words About ...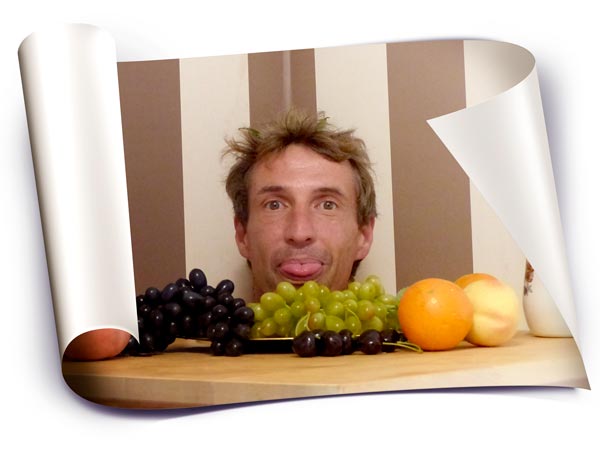 Our staff are professionally trained experts in the latest techniques and products. Our service and dedication to our clients are unsurpassed.
Our goal is to offer the largest, quality selection of supplies, products, and accessories to our clients. We continuously conduct research to bring you innovative products that deliver exceptional results and maximize health and wellness benefits. The ongoing research and training of our attentive team guarantees that our professional knowledge is at the forefront of the latest developments in beauty, health and body care. We are more than happy do go the extra step to make sure our clients are happy and can enjoy there own Wellness heaven .
Why Choose Us ...
We are a small but fine company based in Fonte Santa, Almancil in the Algarve. Our Goal is to bring a fantastic Product, excellent service and relaxation to your home.
Algarve Hot Tubs is founded by Thomas Grunewald, German born, who lives since 2001 in the Algarve. As a trained Plumbing and Heating engineer he started a Plumbing and Heating Company which developed in to a Building Company. In 2007 Thomas started going in to Hot Tubs and founded with a Partner his first Hot Tub Company called "Good Life Spas". After years of successful trading in Portugal, Thomas decided to go again on his own and extend the business in to Saunas and Steam rooms to offer the complete Range of Wellness and continue to bring first class service to the Algarve.